---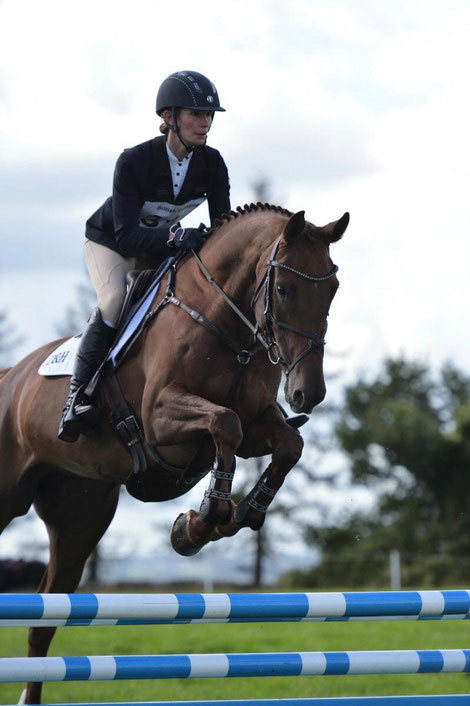 Riviera PR is proud to announce that Weatherbeeta UK has signed Jodie Seddon of Stonehill Sports Horses as one of their brand ambassadors.
For over 40 years WeatherBeeta has embarked on a brand mission to create high quality, comfortable, innovative and durable protection for horses & dogs. WeatherBeeta is a pioneer in the industry being one of the first to use synthetic material in horse rugs and dog coats. This redefined the rug market and transformed the industry and the way horses are protected for years to come.
Jodie says:
"I'm thrilled to be working with such a versatile local brand which offers great comfort & fit for the horses, whilst also using sustainable materials meaning we are able to minimising our ecological hoofprint!"
To browse the Weatherbeeta range please visit their website here.
The partnership will be managed through our Riviera Riders programme. If you would like to find out how we can help you with your sponsorship needs then please click here.