---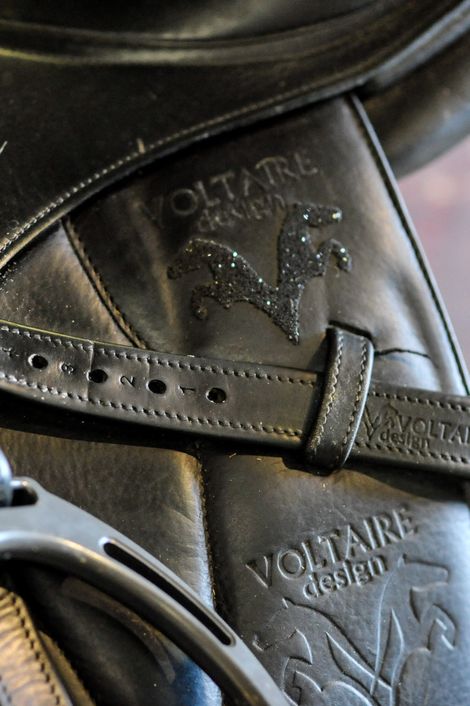 I've heard so many people say it...
'I've got no shows, I don't know what to post about... I'm worried I might lose sponsors'
But going to competitions isn't the only way to promote a brand, nor is it the only thing you need to post about on your socials. In fact real life, relatable content goes down an utter storm and will likely receive more engagement and comments than a polished competition picture.
There's many other ways you can support your sponsor online too, so here's 3 top tips for upping your social media game and supporting your sponsors:
Have you created a Highlight on your Instagram page for each of your sponsors? It's a great way to advertise who you work with as soon as people land on your page.
Like, comment & share their posts! It's ever so simple but goes a really long way - especially if you tag them in these posts too. And why you're at it, why not leave them a review on their Facebook page?
Post about them - but with the thought process of documenting, not creating content. How do you use their products? If it's feed, talk about what you feed and why and share a video of you making feeds. Similarly for grooming products, or if it's competition kit, why not get dressed up for the day - create a snazzy Reel!
If you're struggling for content ideas at the moment, why not check out my Content Planning Package - its just £49 until Sunday and can be found here.